When deciding which brands to stock at Lola & May, a few boxes had to be ticked...
Style
They had to look good.
Comfort
They had to feel good.
Functionality
They had to be wearable during your daily moves.
Confidence
They had to make you feel good about yourself.
Our brands have been handpicked to tick these boxes. All of our brands are wearable for all your activities, with an active, on-the-go lifestyle in mind.
We hope you love them as much as we do.
"In a market so flooded with Basics we do our best to stand out." Once you try one of our Casa Amuk basics, with 100% handpicked Pima Cotton (only found in the rugged terrains of Peru), you'll never go back!! The quality is second to none but the prices are so affordable - win win!
Frank & Dolly's was established in 2005, as a boutique design label. Mother and Daughters Jane, Rachel and Sarah drew upon their generational history of dress making and fabric design, handcrafting pieces that told stories, that were one of a kind and that communicated the universal language of handmade.
A global leather accessories company that combines the laid back, yet sophisticated styles of both Byron Bay, Australia and Los Angeles, California. Made from the finest quality leathers by the hands of skilled craftsmen.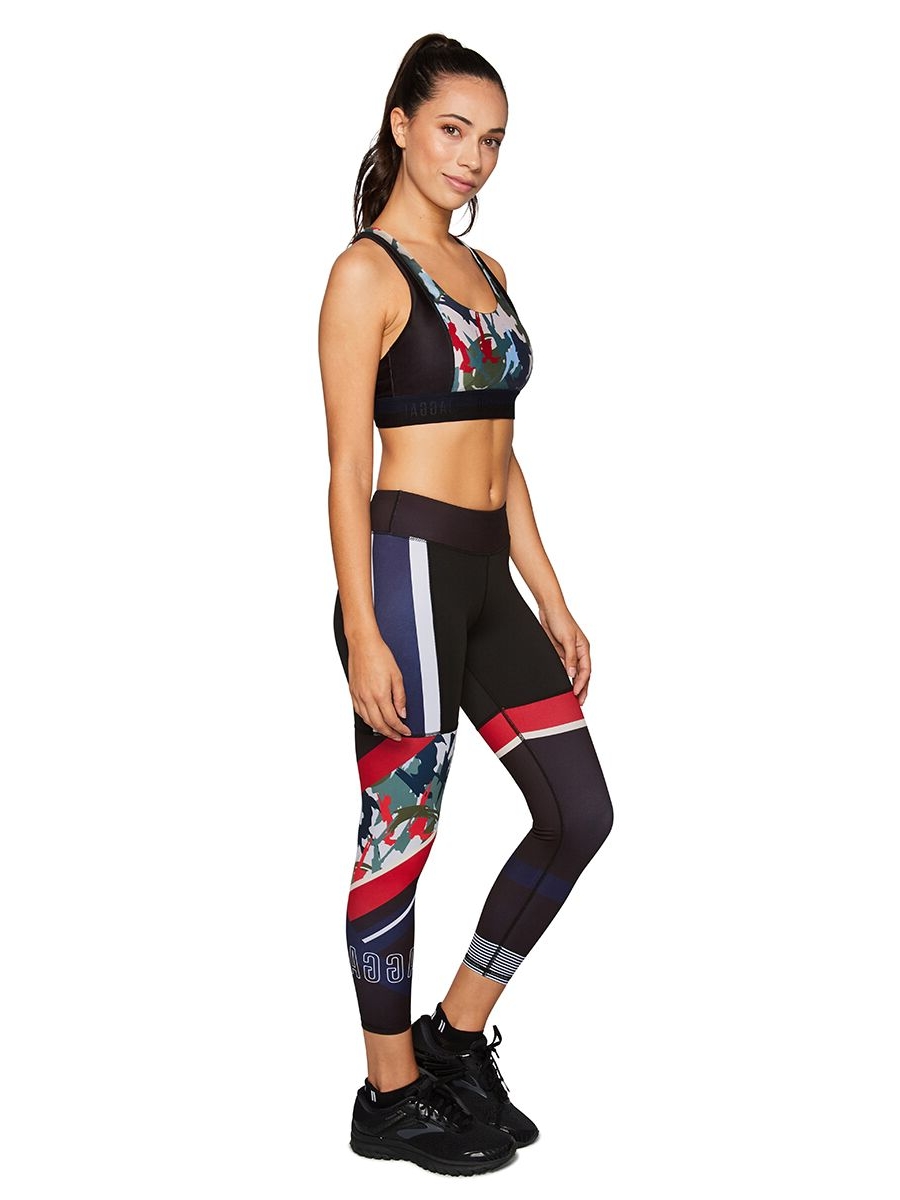 Our favourite way to work out is wearing this super comfortable and super cool performance apparel. Whether it be triathlons, yoga, running, gyming, walking or coffee-ing… Jaggad will be your go to!
This gorgeous Bondi based brand makes truly functional activewear, beautifully engineered for everyday athletes.
Simplicity, comfort, fresh, classic, stylish - just some of the words that describe the brand Miles From. Designed and manufactured in Australia by a lovely Melbournian Mum, we love the gorgeous, soft fabrics and timeless pieces in this collection.